Un conjunto mágico de experiencias en Corasol
Inmerso en su sereno entorno selvático e inspirado en él, Corasol invita a disfrutar de una gran variedad de servicios para toda la familia. Las modernas residencias y apartamentos interiores/exteriores cuentan con amplias vistas al lago y al campo de golf, así como con una gran variedad de servicios y experiencias exclusivas para los visitantes.
¡Viva una experiencia increíble!
Enclavado en un preciado y prístino tramo de la costa de la Riviera Maya, Corasol representa una nueva y asombrosa visión de la vida en un complejo turístico y de la propiedad de viviendas, esculpida por los aclamados arquitectos Sordo Madaleno y CUAIK.
The Village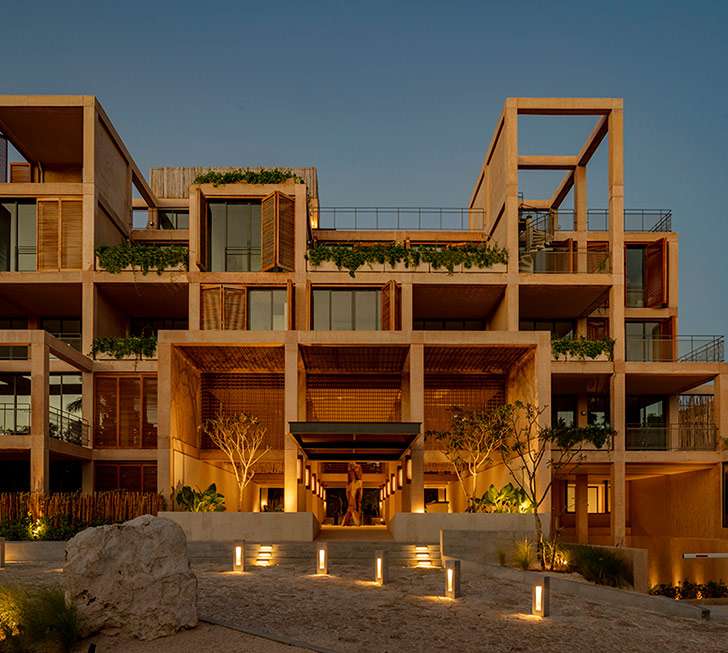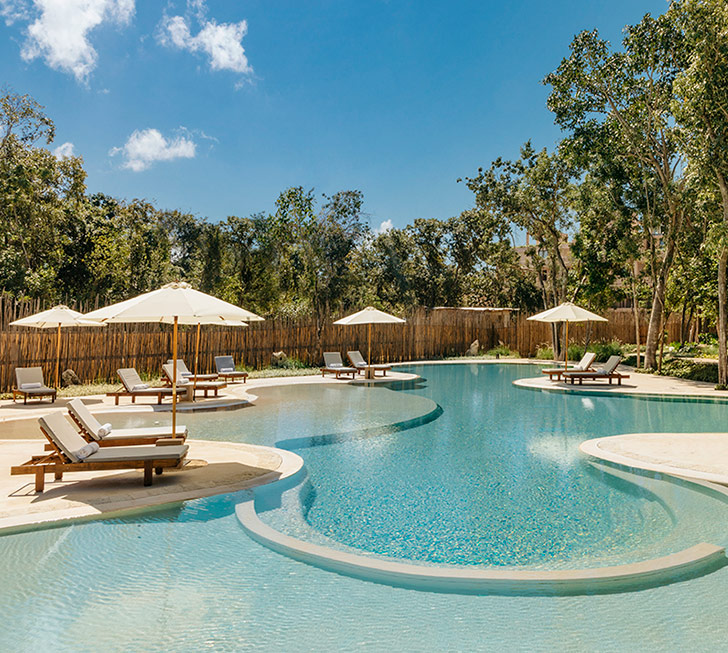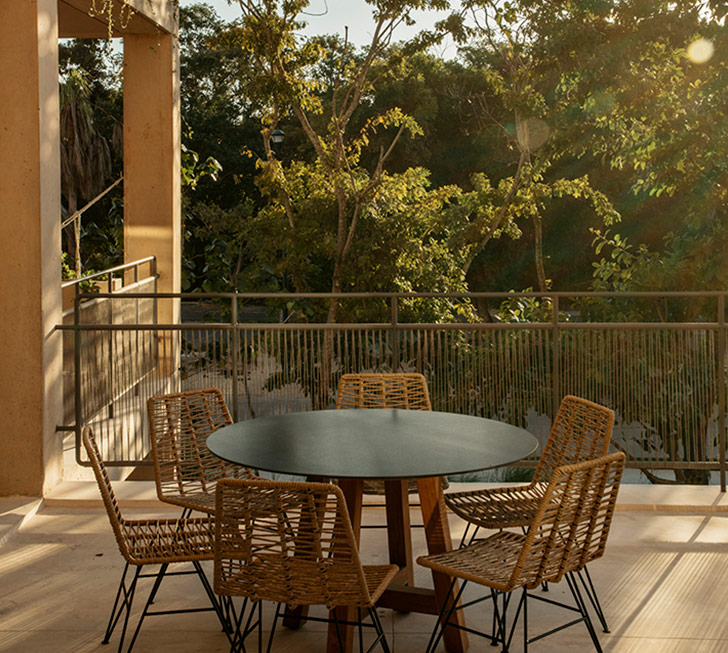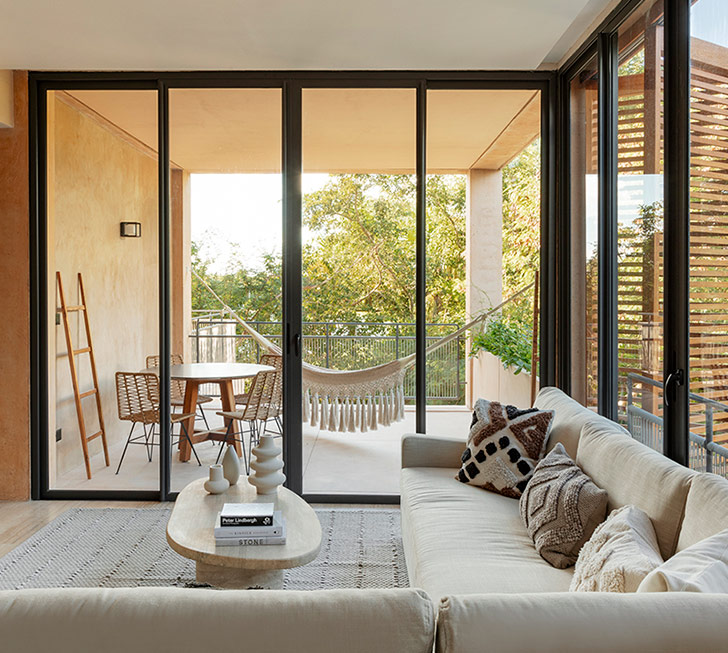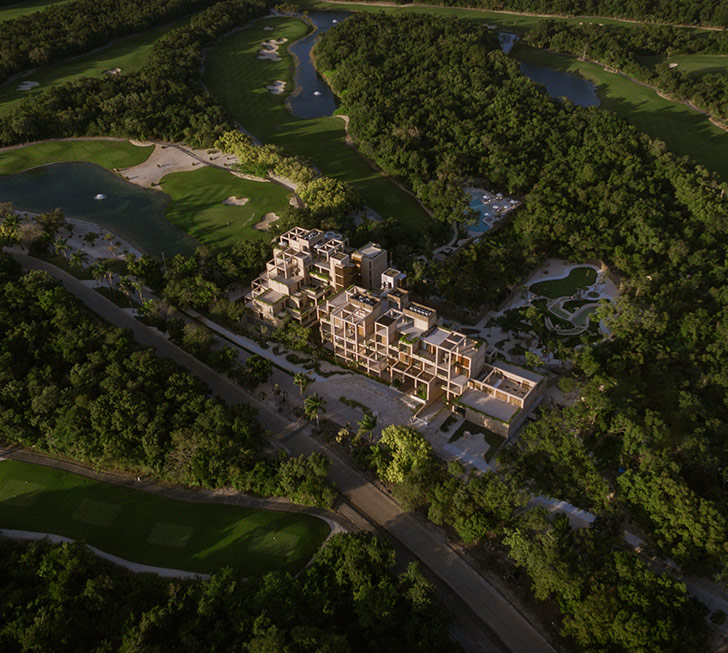 Empiece una nueva aventura cada día en The Village, que ofrece actividades para todas las edades e impresionantes servicios, como un campo de minigolf, piscinas, gimnasios, hogueras comunitarias, bar en la azotea y mucho más.
Palm Villas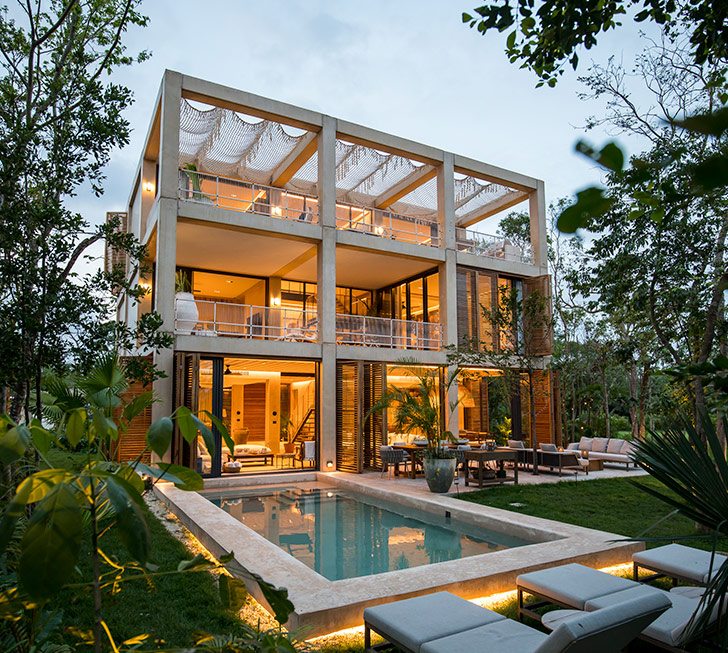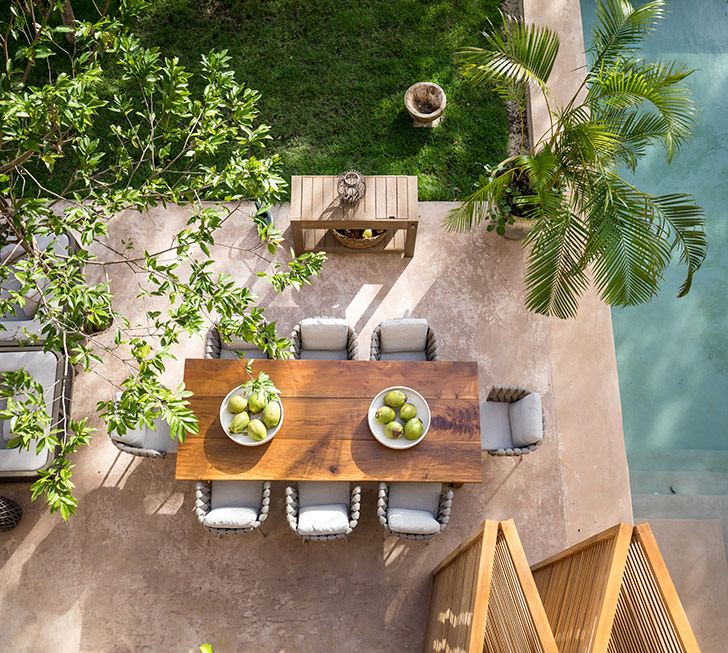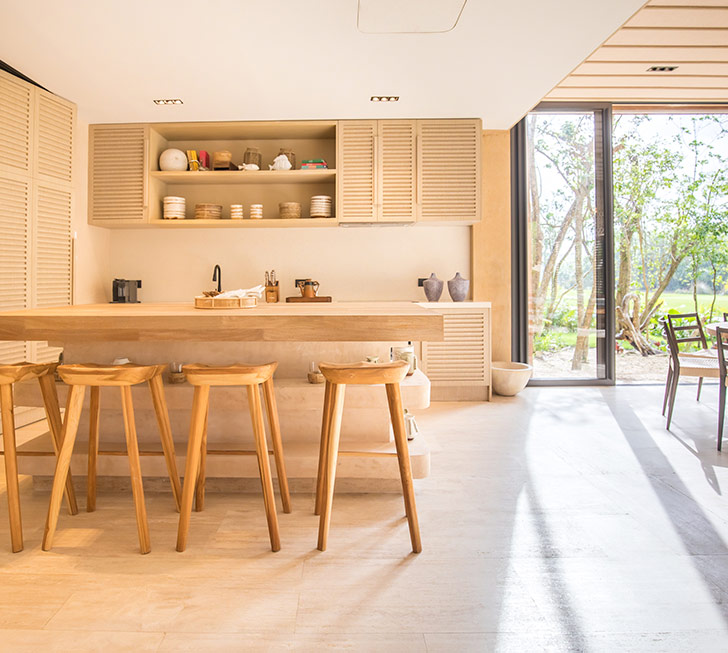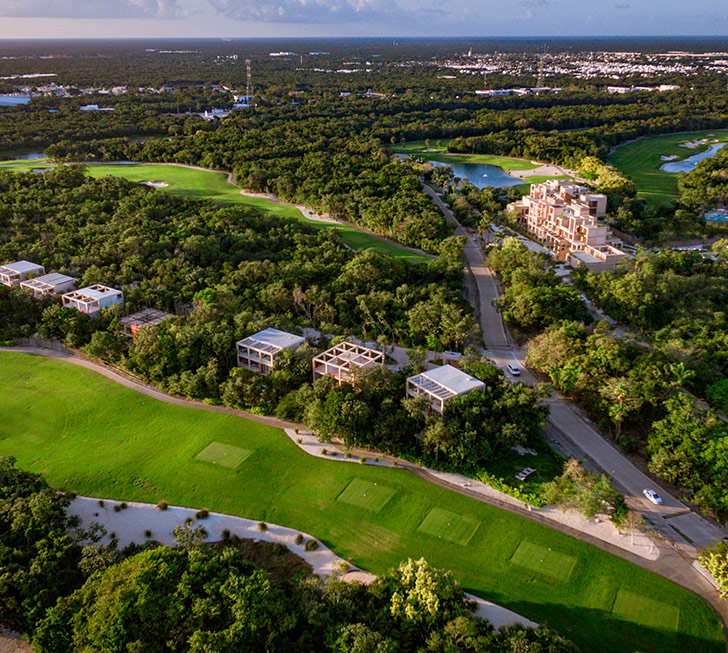 Inspiradas en la naturaleza y diseñadas para proporcionar una tranquilidad total, las residencias Palm Villas ofrecen un mundo de bienestar.