A Magical Array Of Experiences in Corasol
Immersed within and inspired by its serene jungle surroundings, Corasol invites to enjoy an abundance of family-friendly resort features. The modern indoor/outdoor residences and apartments boast sweeping lake and golf course vistas, an array of visitors exclusive amenities and experiences.
Live an incredible experience!
Claming a prized, pristine stretch of the Riviera Maya coastline, Corasol represents a stunning new vision for unrivaled resort living and legacy homeownership, sculpted by acclaimed architects Sordo Madaleno and CUAIK
The Village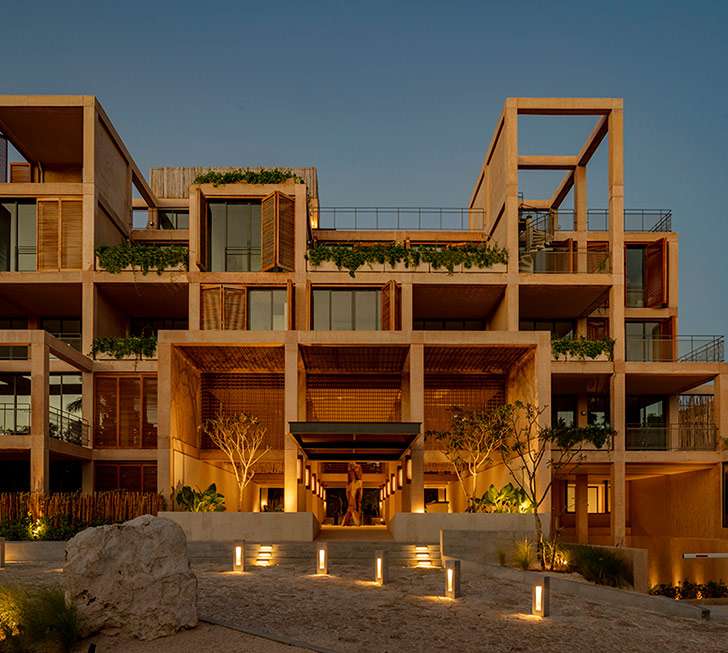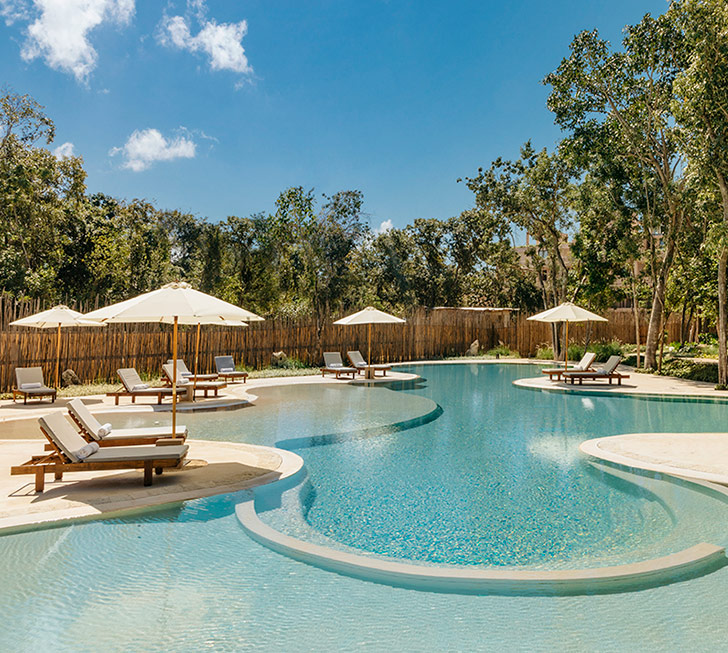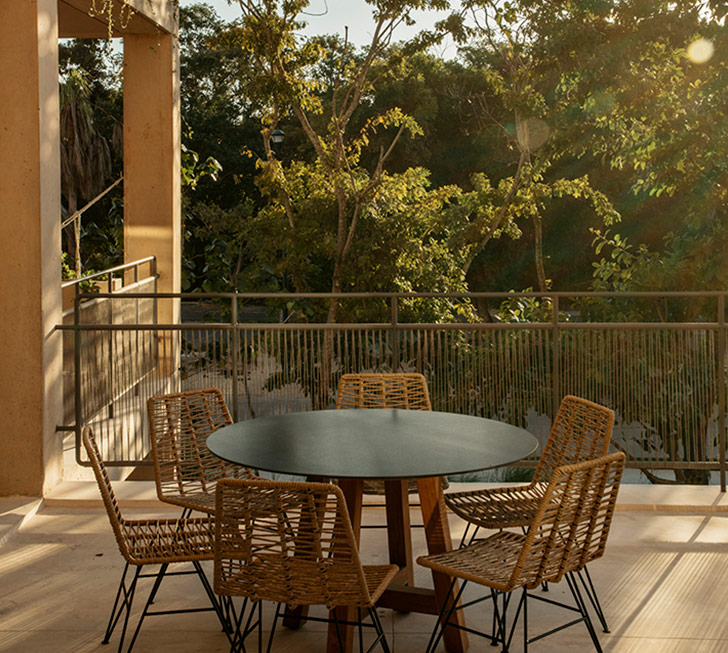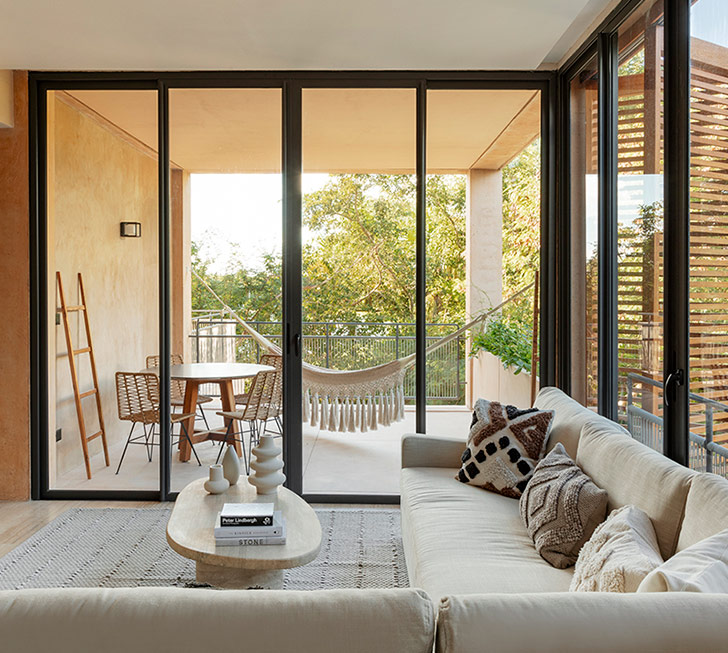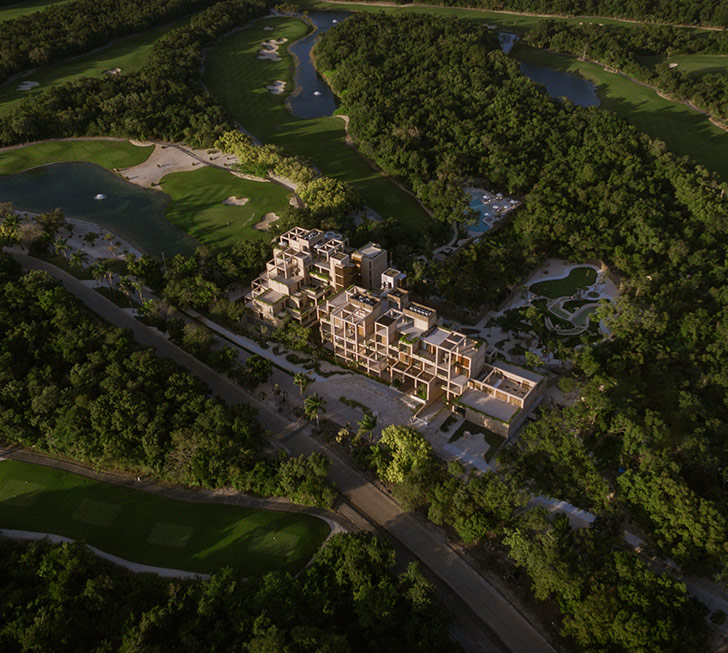 Start a new adventure every day at The Village, which offers all-ages activities and impressive services, including a mini golf course, pools, gyms, community fire pits, roof bar and much more.
Palm Villas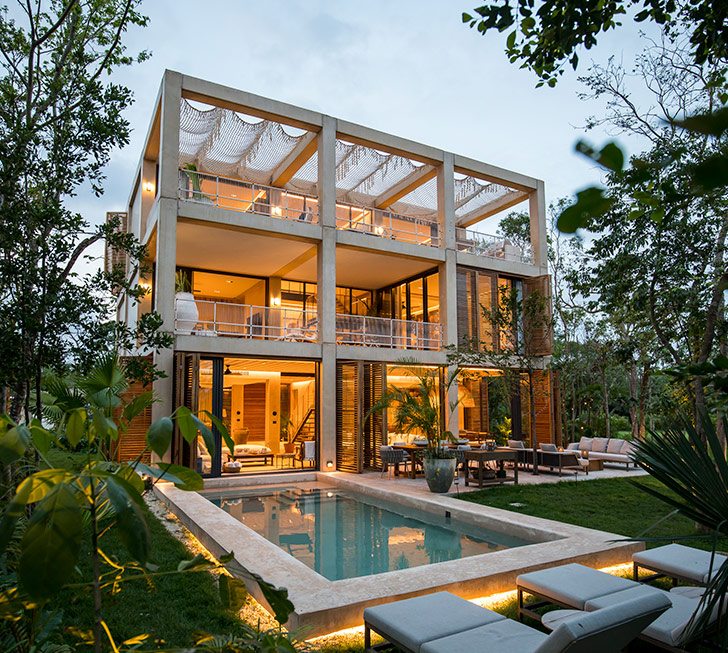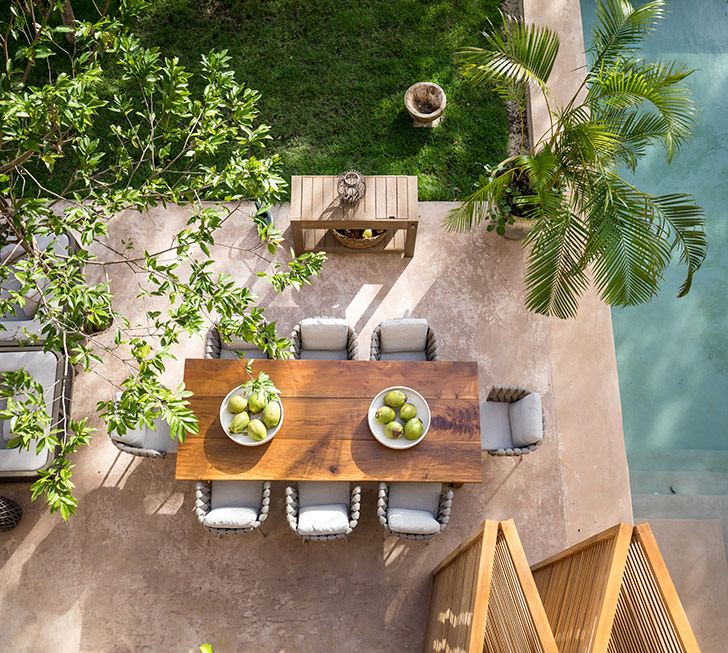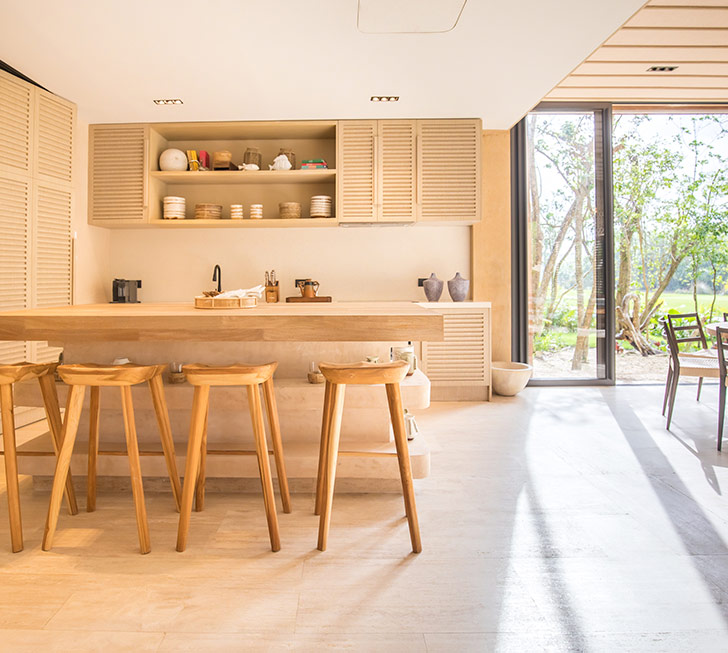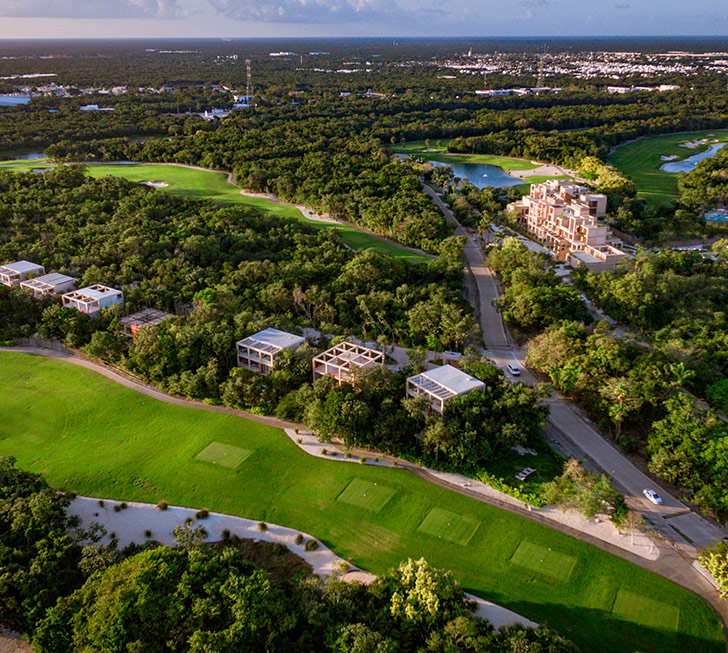 Inspired by nature and designed to provide total peace of mind, the Palm Villas Estate Homes offer a world of well-being.